Do you need to travel to any country?
Is there a need for a visa guidance company which specialises in advising companies?
A work or business trip is not a tourist trip
Read more
When we manage a business trip through a travel agency it is usually there, given the lack of knowledge, it explains the typical travel conditions for tourist trips, saying that in many cases we can even travel without a Visa, and this is false.
Most of the countries in the world require to manage some type of visa or authorization if you want to develop a work activity in the country regardless of whether the worker is going to be paid inside or outside the country.
Working without the corresponding visa can have serious consequences.
At VISADOS EMPRESAS we provide guidance on issues around the type of visa required, the application process and all the critical aspects related to managing the visa application.
Traveling without the correct visa can have serious implications
Read more
Carrying out a work activity in a country without the corresponding authorization can make us fall into a serious irregularity.
From the outset, they can put obstacles to our entry into the country, which in many cases can be denied, forcing us to return to our country.
If we manage to enter, we may have problems with a labor inspectorate that may arise, for example, due to complaints from local unions that are not excited to see foreign workers work without the relevant authorization.
And, finally, a work accident in an irregular migratory situation can generate criminal problems for the worker, our company and especially for the local company.
Business trips require advice and planning
Read more
Work visas are not processed in days, like tourist visas.
In many cases, they require prior approval in the destination countries that can take months to process.
In addition, the cases of these visas that require the collaboration of local immigration offices can be high and should be taken into account when calculating the budgets of the works.
For all this it is key to have a specialized advisor in this type of visa.

Advice for the management of visas and work permits
for Spaniards who move abroad

Advice for the management of visas and work permits
for foreign workers in Spain
We advise on the comprehensive management of all types of travel visas for workers, whether these are technicians who travel to carry out an installation, commercials or management personnel.
It does not matter if they are displaced workers or expatriates.
Depending on the activity to be carried out, the number of days traveled and the need or not to enter and leave the country several times, we will advise you on whether or not it is necessary to apply for a visa and, in the first case, what type of visa and how to request it , accompanying you throughout the application process.
We are experts in advising Spanish companies on the processes to bring foreign professionals to work in their centers in Spain:
Management of work and residence permits for foreign workers.
Management of work and residence permits for highly qualified workers.
Management of work and residence permits for workers who move within the same group of companies.
Management of work and residence permits for installation and service provision personnel.
Management of work and residence permits for entrepreneurs.
Management of work and residence permits for researchers.
Management of work and residence permits for investors.
Our experience
More than 10 years providing immigration solutions to our clients in the international displacement of their workers and in the management of their work visas
1014
visas managed in 2022
56
countries in service catalog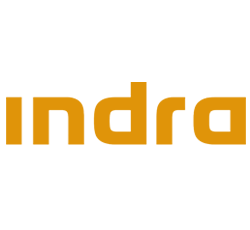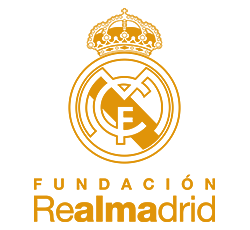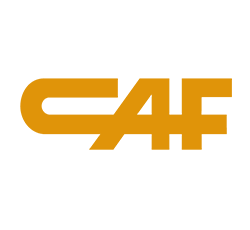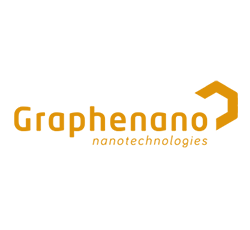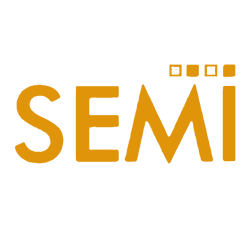 The loss, theft or theft of a passport with a visa means that there is no longer proof of the rights granted by that...
Most requested work visas