At
VISADOS EMPRESAS
we advise companies on the displacement of their workers outside of Spain, so that they can work with the maximum guarantees of
legal security
and not worrying about anything that is not strictly the development of their professional activity.
We do this by providing our clients with knowledge of the demands that will be encountered when carrying out a work activity in the country of destination.
Our company emerged in 2011 as a company specialized in providing support and advice to Spanish companies with the intention of entering the Brazilian market.
Having developed important skills in immigration matters, as of 2015 we decided to specialize in all those immigration aspects related to the international mobility of workers , beginning to incorporate new countries into our portfolio of services up to the 43 that currently comprise it.
Our multidisciplinary team adds value to our clients by understanding the activities that posted workers have to carry out.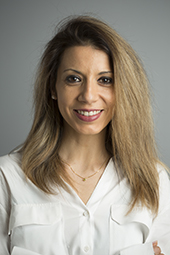 Isabel Requena
Marketing Manager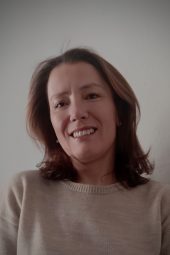 Paloma Serralta
Mobility Senior Consultant
Natalia Estévez
Business Development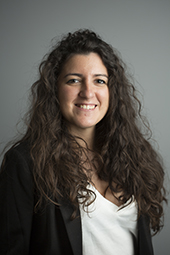 Silvia Marín
Mobility Senior Consultant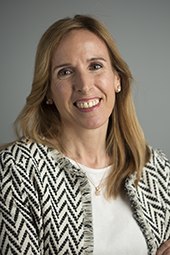 Marga Casanueva
Financial and Administration Manager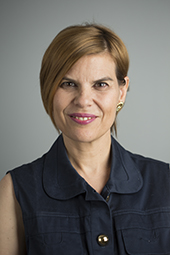 Casilda Iñiguez
Mobility Senior Consultant
At VISADOS EMPRESAS we consider ourselves a company that:
Bet on work-life balance, remote office and growth based on a model of the HUB & Spoke type.

We are building a company based on the value that professionals and collaborators with extensive experience in the immigration field bring to companies .
We establish a relationship of trust with our clients to be depositaries of the responsibility of ensuring that workers who travel outside our borders do so with maximum legal certainty for both the worker and the company.